This week's podcast rolls at an incredibly high musical standard highlighting how the most vibrant music scene in the UK has already stepped it up. Including an exclusive track from DOG IS DEAD recorded live at Wollaton Hall in celebration of their debut album All Our Favourite Stories.

WARNING: Podcast may contain some fruity language, if easily offended then check out The Archers.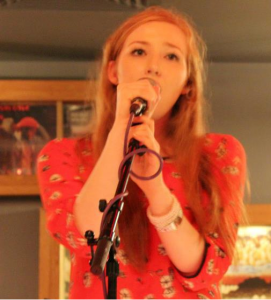 NUSIC New Music Podcast 036 (92) TRACKLISTING

Dog Is Dead - Any Movement (Nusic Exclusive recorded live at Wollaton Hall and Deer Park*)
Rainbow Down– Dragons
Injured Birds - Hey Now, Hey Now
Lisa De'Ville – Moving On
Chloe McShane – Singing Red
The Elementz ft Esther Van Leuven – Calling Out
Ryan Thomas- Little Bird
Bitter Strings – Up In Smoke
The Afterdark Movement - Pyscho:sik
Royal Gala - The Wren
The Gorgeous Chans - Santiago (Tells Me What's Wrong)

You can subscribe to the Podcast online, and you'll get pictures!
Download this show or stream in browser
Share this article